Traffic Citations
A speeding ticket or moving violation can carry a hefty fine and higher insurance premiums down the road. It can lead to demerit points on your driver's license and even a possible suspension or revocation.
We can help you avoid the consequences of a traffic citation.
The legal team at the Nevada Legal Group can provide personal traffic ticket representation through appointing a profound traffic ticket lawyer. We can help you avoid attending traffic school, showing up in court, or adding points on your license. Our attorneys will work hard to obtain a successful resolution through reduction of the charge, reduction of the fine, or the outright dismissal of the traffic ticket.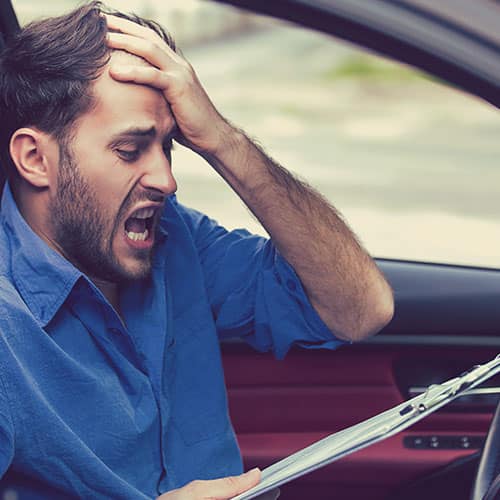 Each contract should be unique to the matter at hand. This allows each party to accurately present their intentions and work out any possible miscommunications. At the Nevada Legal Group, our firms is well versed in the many types of contracts and transactions your small business may need:
A Warning to Heed
If you fail to resolve your traffic citations on time, it can result in additional Las Vegas traffic court appearances. To make matters worse, it can lead to suspension or
The Nevada Legal Group
You deserve the highest caliber of legal counsel and representation. Our Traffic ticket lawyer can appear in court before the judge to help take care of your traffic citations.
Allow us to provide it.
Do You Face any Problem? Contact Us Now!
If you have any legal problem in your life, we are here to help you!