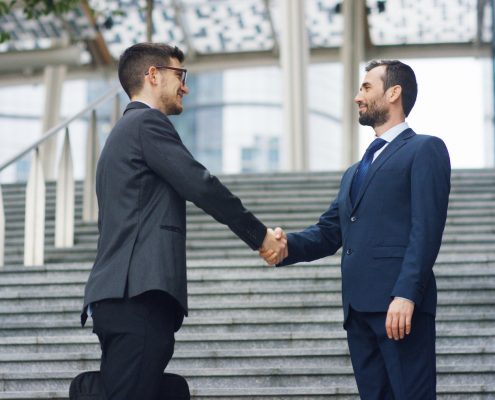 No one likes to be involved in an accident, but unfortunately, accidents on the road, at homes, and workplaces are an unavoidable part of life. It is bound to happen to anyone, regardless of income or location.
In most cases, the victims are traumatized after the accident. They tend to be scared, confused, in pain, and a range of other emotions run through their mind – all of which eventually increases the stress levels. In some cases, accidents can also de-capacitate a person and make him/her unfit to continue earning a livelihood. When such catastrophic events happen, it impacts not just the individual, but also the entire family.
The only silver lining in accidents is that the victim may be eligible for compensation if the accident happened due to the willful neglect or negligence of another party. To get this compensation, it is best to take the legal route of filing a lawsuit and proving it with the right evidence.
Let's take a look at some important things to keep in mind when it comes to filing a lawsuit and getting the right compensation. Such lawsuits are called personal injury lawsuits as they are based on the personal injury caused to the victim.
IMPORTANCE OF STATUTE OF LIMITATIONS
The first thing to remember is there is a time limit for filing charges. This is sensible considering that many wrongdoings happen on an everyday basis and it is important for both the plaintiff and the defendant to file the case at the earliest, so it gives the law enforcement authorities a good chance of finding or validating evidence.
This time period for filing a personal injury lawsuit varies from state to state. In the state of Nevada, there is a three-year time limit for filing criminal cases and four years for filing cases related to theft, arson, burglary, sexual assault, and forgery. However, murder has no statute of limitation.
STEPS FOR FILING A LAWSUIT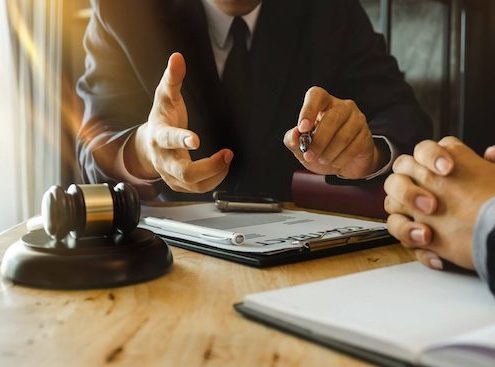 Now that you know the time period by which you should file a case, get on it at the earliest. Here is a step-by-step process on how you can file a lawsuit.
As a first step, never admit to your fault (even if you're at fault). Admitting your fault can reduce your ability to recover compensation for injuries that you sustained during the accident.
Get medical help right away, especially if your injuries are serious.
Once you feel better, try to gather as much evidence as possible about the accident. This is necessary to prove that the other party is at fault.
Talk to an attorney, if you'd like. Otherwise, go ahead and file a case in your local court.
Wait for the hearing date and time and present your evidence to the jury.
TYPES OF PERSONAL INJURY LAWSUIT
Broadly speaking, there are six kinds of personal injury lawsuit cases and you can determine which of these categories you fall into. The different types are:
Car accidents – An accident happens when someone is not following the road rules properly, and it is only fair that the driver should be financially and morally responsible for this neglect.
Medical malpractice – In this type of case, a doctor or healthcare provider has failed to provide adequate medical care, and the patient is impacted because of this.
Slip and fall cases – Property owners have a legal responsibility to keep their premises safe and if an injury has occurred because of their negligence, you're eligible for compensation.
Defamation – If you have suffered damage to your reputation due to untrue comments, you can file a case.
Assault and other intentional torts – These injuries are done with intent by one or a group of people and this gives the victim a chance for compensation.
Dog bites – Dog owners are responsible to pay damages if a person is injured due to the behavior of their dog.
IMPORTANCE OF HAVING A PERSONAL INJURY ATTORNEY BY YOUR SIDE
Having a personal injury attorney by your side greatly improves your chances your winning as they are familiar with the laws and have the experience to win these cases for you.
Thus, these are some of the things to keep in mind while approaching a personal injury lawsuit.