MOTORCYCLE
&

CAR ACCIDENT LAWYER IN LAS VEGAS
If you are involved in an accident, you should talk to an auto accident attorney in Las Vegas right away. Do not talk to the insurance company before you discuss your situation with a Las Vegas personal injury lawyer. Relying on your own assumptions about how your claim should be handled or consulting an attorney who doesn't have experience working on accident cases can decrease your ability to collect for any losses you experience as a result of the accident.
What Are The Common Reasons For Road Accidents?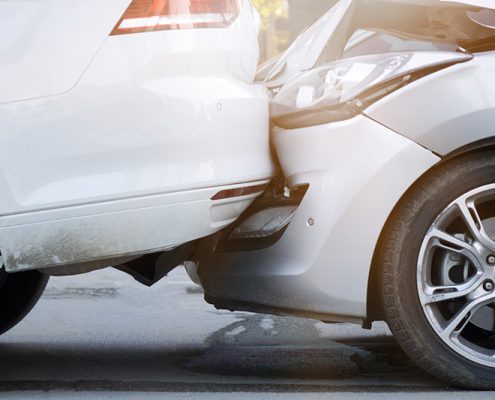 Accidents are often the result of more than one person making a mistake at the same place and time. To explain common Las Vegas accidents and have a comprehensive guide on how to act in each of them, it is crucial to remember that If you are found to be more than 50% responsible for an accident, even if you are more severely injured, you won't be able to recover your losses.
Determining who is at fault is not an exact science. A Las Vegas car accident attorney, will help you talk with the insurance company without making an expensive mistake.
Car Accidents
A few factors contribute to most car accidents. Carelessness, driving under the influence of alcohol or drugs, reckless driving, and being distracted or tired are the most common causes of car accidents.
Hire a Las Vegas car accident lawyer to reduce your risk of making a costly mistake.
Motorcycle Accidents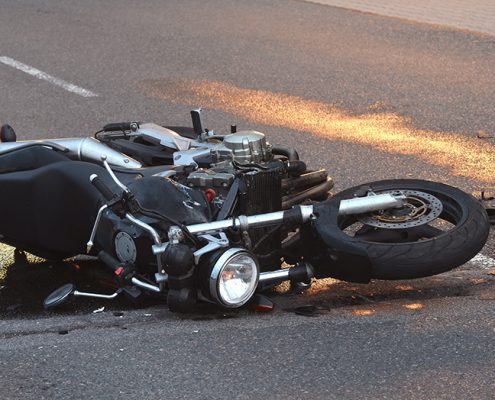 Motorcycle accidents may be caused by the same factors that cause car accidents, but they also often involve someone making a left-hand turn that strikes the motorcycle. Some motorcycle accidents involve risky behaviors such as speeding or lane splitting. When a motorcycle drives between cars that are stopped or driving slowly, it is called lane splitting.
A motorcycle accident attorney is familiar with the various way's insurance companies might attempt to show that the rider's actions contributed to the accident. A motorcycle accident lawyer's advice will provide you with guidance that helps you preserve the ability to be compensated for your damages.
Truck Accidents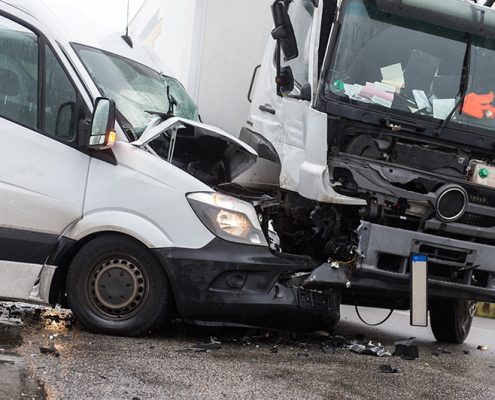 Truck drivers may drive when they are sleepy, distracted, or bored. Long distance truckers may have tight schedules and not sleep well. Driver's who spend every day in their trucks can become so comfortable that they get complacent about safety which can cause them to do things that aren't compatible with safe driving.
Truck driver's might speed to meet tight deadlines or take drugs to help them stay awake to meet the requirements their employer mandates. Finally, driver's may be poorly trained or not take care of their vehicles, both of which can lead to serious accidents. Experience doesn't make up for fatigue or distractions that take your eyes off the road.
Accidents involving trucks whose driver is employed by a third party can become complicated quickly. An attorney with experience with truck accident cases will know which parties might have legal responsibility for the accident.
Contributory Negligence
Nevada reduces the amount you can collect if your actions contribute to an accident. That is why you should always talk to an attorney with experience handling car accidents, truck accidents, or motorcycle accidents before you talk to an insurance company. An experienced accident lawyer in Las Vegas can help you know what to say when you talk to the insurance company.
People who are involved in an accident often feel guilty about it even when it wasn't their fault. It's human nature to feel bad when an accident happens. Some people will make comments that can be misconstrued as admissions of guilt even when they didn't do anything to contribute to the accident other than being in that specific place at the time of the accident.
Should I contact an attorney after a car accident?
The worst thing you can do is attempt to handle your claim directly with the other driver's insurance company. The insurance company hires experts. They won't have the advantage when you have an experienced auto accident attorney at your side.
If the other driver was drunk driving, being reckless, sleepy or distracted we will work hard to prove how they contributed to the accident.
When you need a Las Vegas personal injury lawyer, our experience matters. We will help you make the right moves every step of the way. We'll also explore every avenue that could increase the compensation you receive.
Do You Face any Problem? Contact Us Now!
If you have any legal problem in your life, we are here to help you!